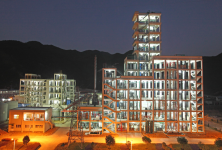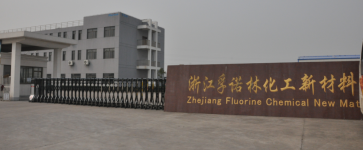 Fotech is a leading manufacturer and supplier of Refrigerant gas, Fluoropolymer and Fluoro Rubber in China. Products that are inventoried include: R22, R134A, R125, R32, R141b, R404a, R406a, R408a, R407c, R410a, R152a, R142b, FEP, PTFE, PVDF and FKM.

Our products had exported into America, Italy, France, Korea, Thailand, Indonesia, UAE, Saudi Arabia, Israel, Pakistan, Russia, Ukraine, Argentina, Egypt, South Africa and Nigeria etc.

The mission of Fotech is to provide a customer driven approach in delivering highest quality products, and application solutions to satisfy our customer's needs. We will constantly strive to cultivate close working relationships with an emphasis on planning, communication feedback, within our company, with our customers and with our strategic manufacturer partners.