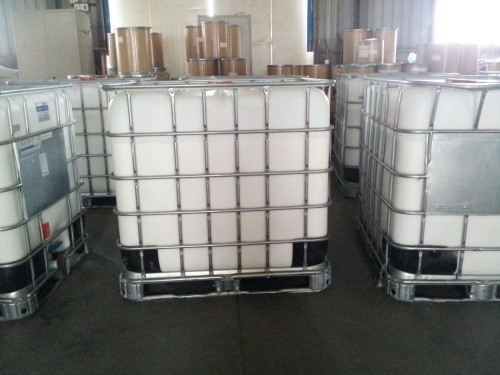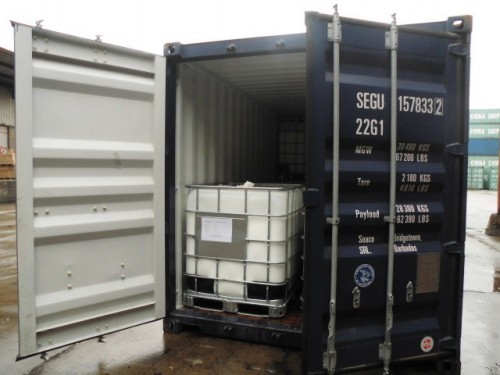 PTFE Dispersion for non-stick coating and impregnating fiberglass fabric
Description
PTFE Dispersion for anti-sticky coating and fiber impregnation industry application. It could be used as substitution for DuPont and Dyneon PTFE dispersion.
Non-stick Coating grade

Fiber Impregnation Grade

Appearance

White liquid

White liquid

PTFE content %

60±2

60±2

Surfactant %

4.0-7.0

4.0-7.0

PH

8-10

8-10

Viscosity, x10-3Pa.s

20-40

20-40

Characters

1. Has good stability, suitable for any mixing process.2. The content of surfactant helps to increase wetting and sticking.3. Has high molecular weight and suitable for high temperature cooling process, to improve the polish the appearance.

1. Has good wetting performance, especially for impregnation of glass fiber.

2. Has good dispersion performance, can mix with other dispersion.

Application

Coating metal, ceramics and electric carbon as anti- corrosion, sealing, anti-friction and lubricating materials.

Impregnation of porous materials, such as fiber glass, asbestos and yarns.