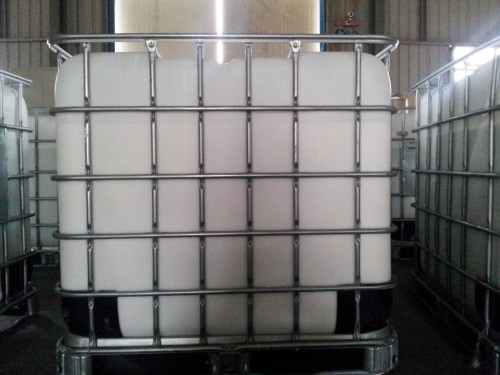 Description
Main Technical Properties
Grade Item

FT-4DC-A

FT-4DC-D

Appearance

White liquid

White liquid

PTFE content %

60±2

60±2

Surfactant %

4.0-7.0

4.0-7.0

PH

8-10

8-10

Viscosity, x10-3Pa.s

20-40

20-40

Characters

1. Good stability, suitable for any mixing process.

2. High molecular weight and suitable for high temperature cooling process, to improve the appearance.

1. Good wetting performance, especially for impregnation of glass fiber.

2. Good dispersion performance, can mix with other dispersion

Application

Anti-sticky coating for cooking ware etc.

Impregnation of fabric, asbestos, fiber glass and different kinds of packing.
Packing, Storage & Transportation
(1). Packed in plastic drum with 25kg wet weight or 1250kg wet weight in IBC container.
(2). Not classified as hazardous for transport. During transportation and storage, avoidheavy shaking, high temperature and below 0 °C
(3). After three months, shaking the drum every week to avoid the deposition.