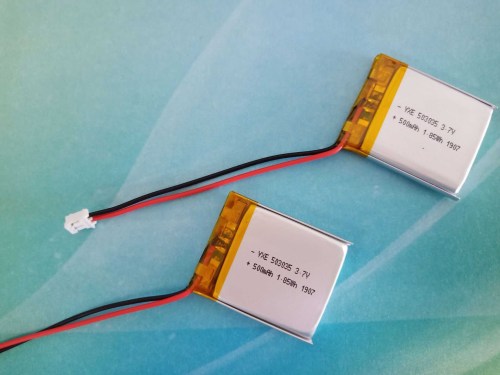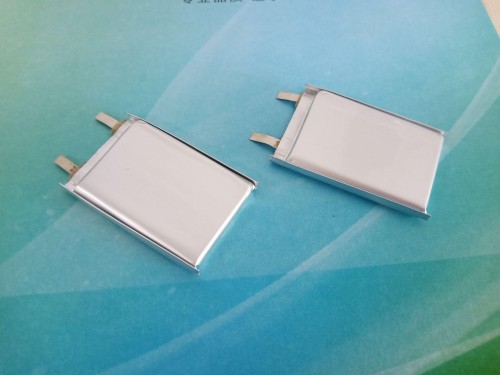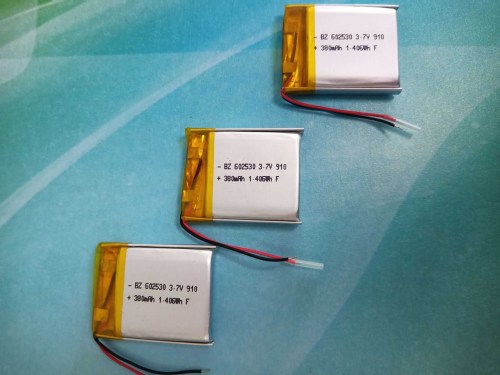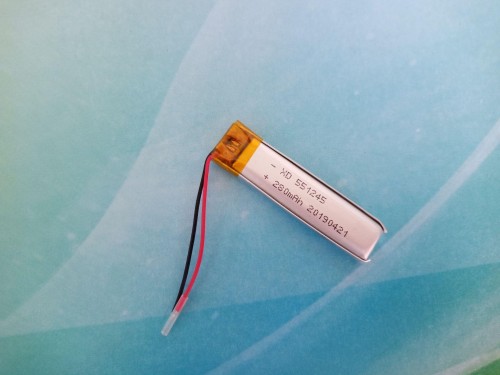 Description
Li-ion Polymer Battery
Li-ion polymer battery (LiPo, LIP, Li-poly, lithium-poly) is a rechargeable battery of lithium-ion technology using a polymer electrolyte instead of a liquid electrolyte. High conductivity semisolid (gel) polymers form this electrolyte. These batteries provide higher specific energy than other lithium battery types and are used in applications where weight is a critical feature, like mobile devices and radio-controlled aircraft.
KEY FEATURES
l High energy density and operating voltage of 3.7V
l High discharge rate for more powerful devices
Lithium-ion polymer batteries are of outstanding discharge rate, sufficient to power a hard disk,video cameras and other such devices
l Stable discharge under various environmental conditions, and temperatures, from –20℃ to +60℃
l Superior storage characteristics
The self-discharge rate of Lithium-ion polymer battery is about 3% per month when stored at room temperature
l Excellent cost performance and long cycle life
Superior recharging properties ensure a service life of up to 800 cycles under normal usage conditions
l Environmentally friendly
APPLICATION
Portable DVD players, Bluetooth devices wireless devices, wearable electronic devices, PDA and digital cameras, security display stands for phones and tablets, camera anti-theft display stands, electric bikes, GPS, monitoring units, tracking units, notebook computers, e-books, telematics, real-time location tracking systems, tracking devices, sleep management equipment, blood oxygen tracking equipment, pulse monitors, Wi-Fi enabled smart home systems.
CERTIFICATION
CE, UL, PSE,BSMI,KC, REACH, ROSH; ISO 9001:2008 and ISO 14001:2004